New
v2.5 Released! New UI, Discord & More
A webstore for selling virtual goods and services
Donation Store is the first and only self hosted webstore and helpdesk solution for game servers. This allows you to have full control over the entire codebase letting you integrate with current websites or applications.
Get Started
Contact Sales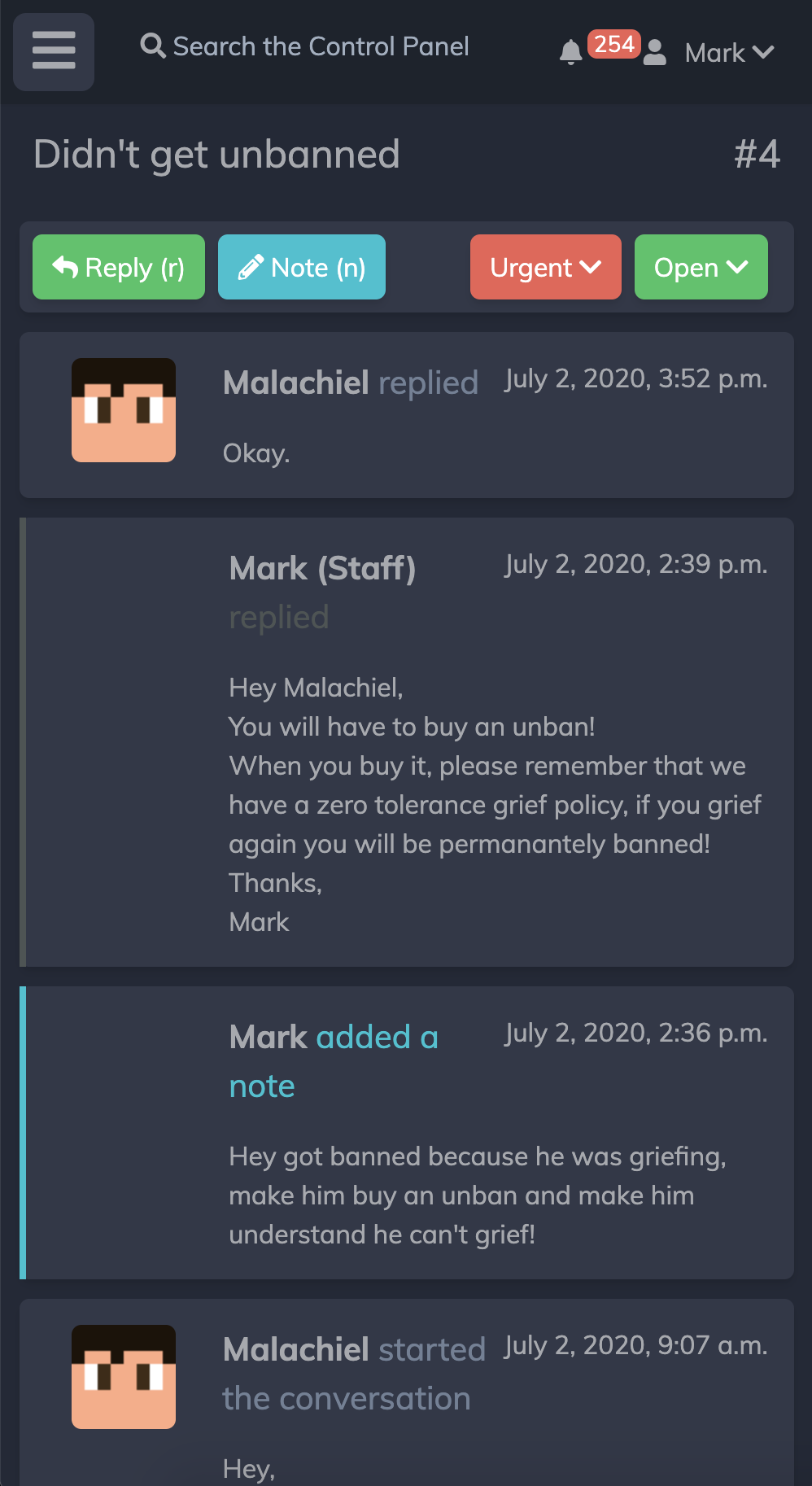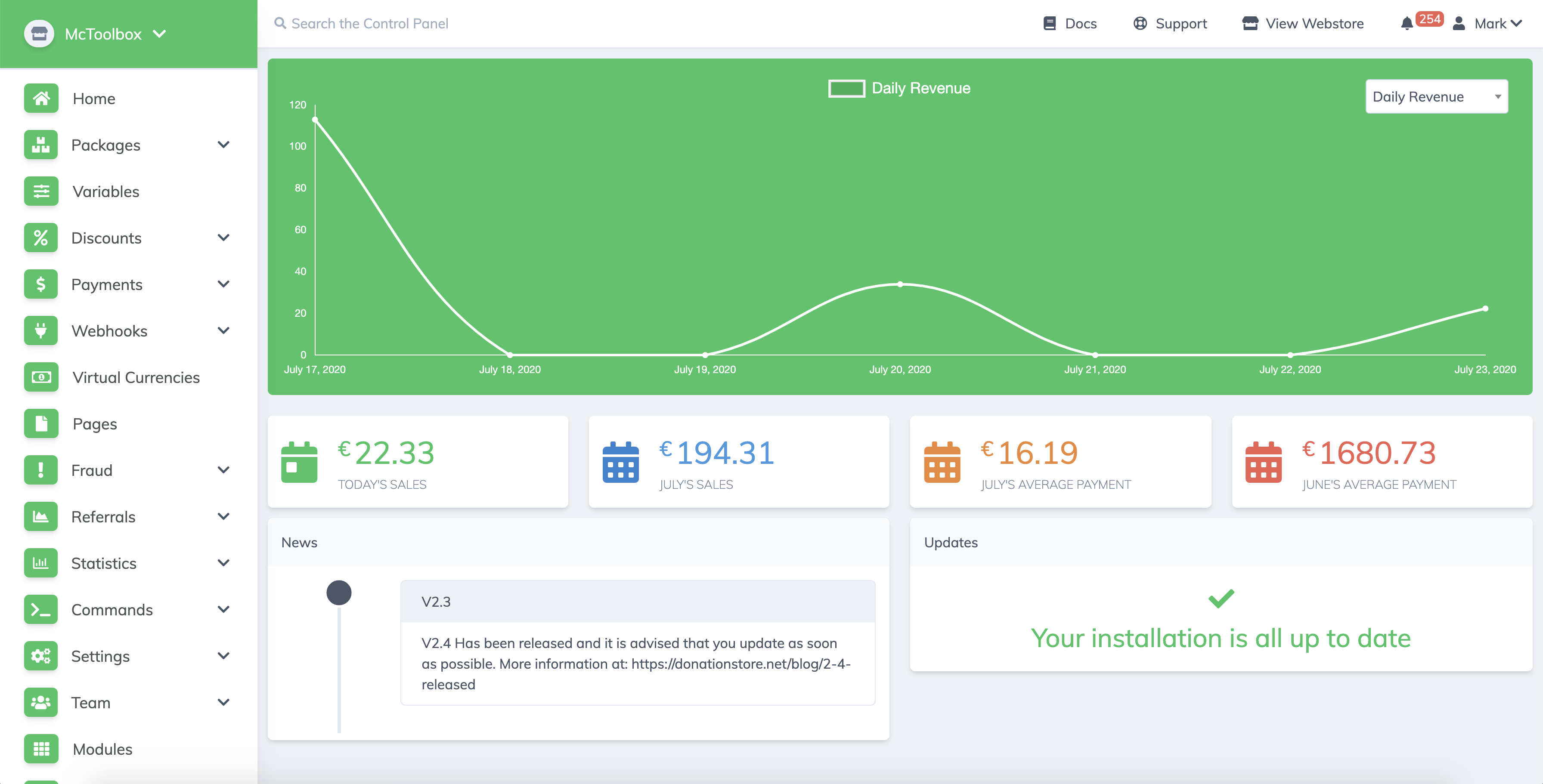 Donation Store is the first Self Hosted webstore and Helpdesk for Game Servers.
Open your game servers new webstore now with Donation Store
We are always adding new features to Donation Store from user feedback. We are also always trying to develop new ways to make payments easier for server owners.
Access to code allows you to customise it as much as you want. Our documentation covers customisation from minimal HTML all the way up to developing functional addons.
Donation Store allows you to pay once up front and never have to worry about paying ever again! Whilst extra support warrants a continued subscription.
Packed with the Features you have come to Expect
Donation Store offers all of the features that you have come to expect as standard. It also offers Enterprise level features in its base package.
View Features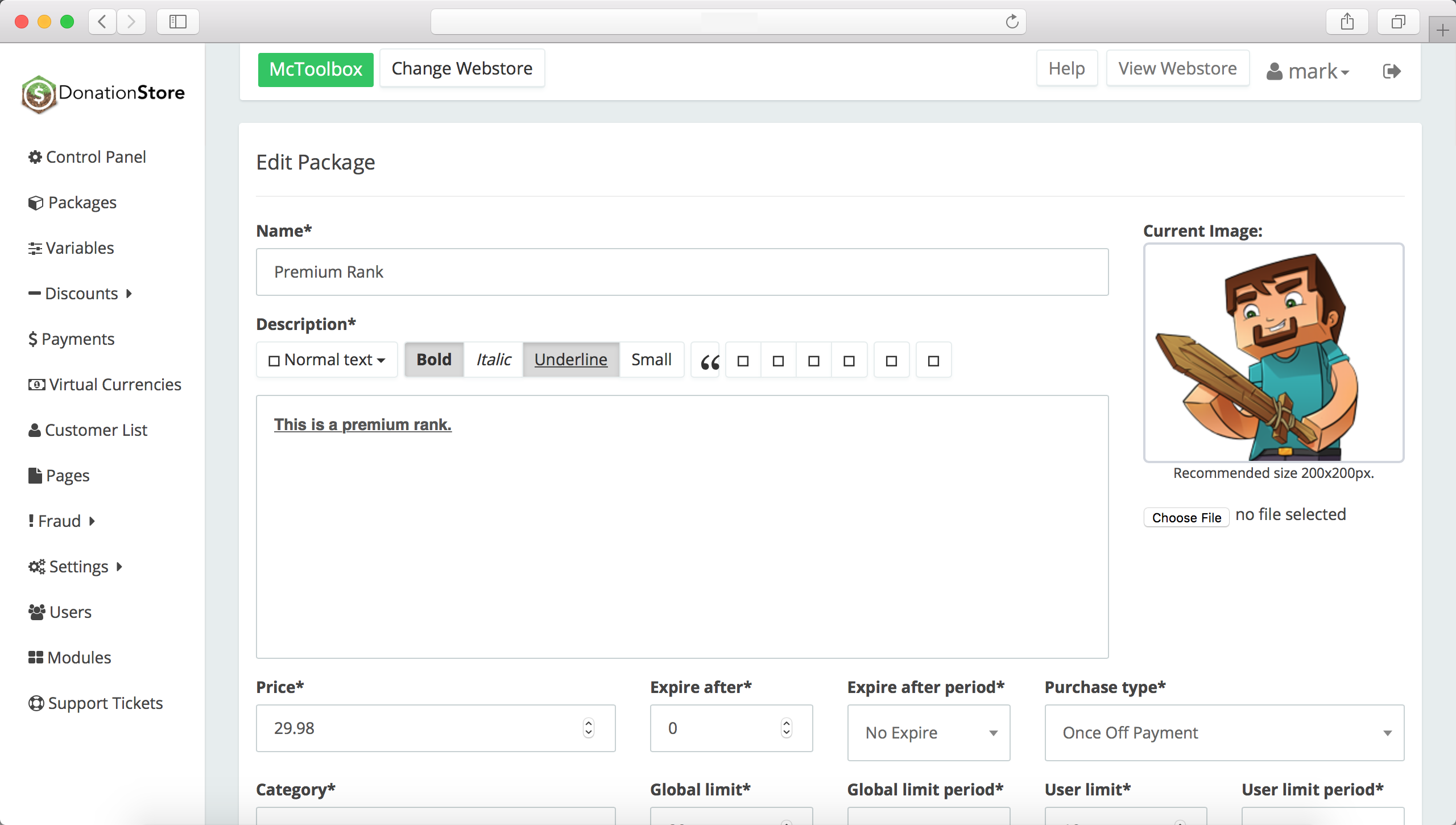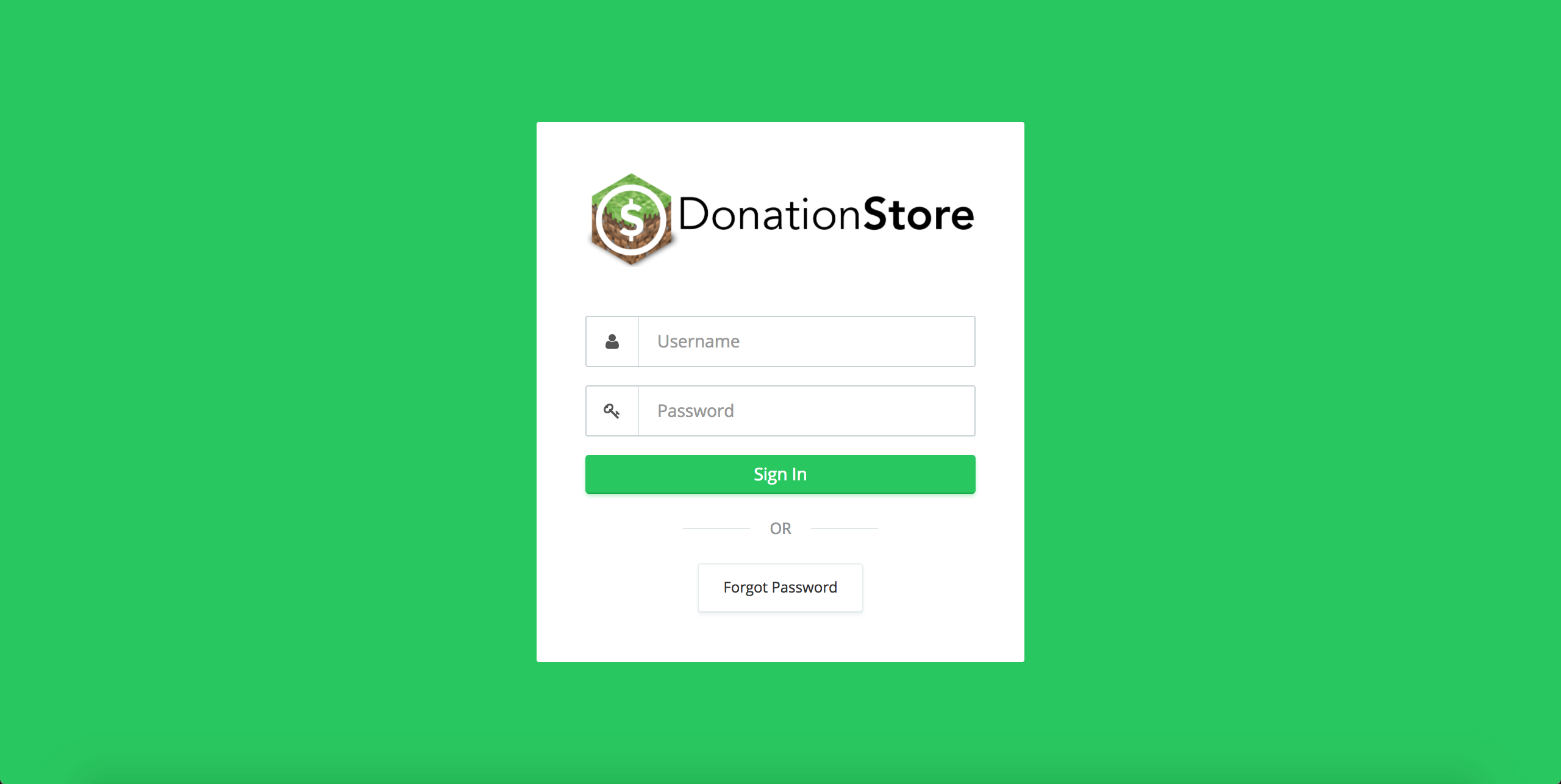 Why Donation Store?
Enjoy your server whilst using Donation Store. Every single aspect of Donation Store was designed to maximise productivity, increase efficiency, extend customisation, and allow easy integration leaving you to manage your server.
Access to HTML, CSS and Source Files*

No Programming Knowledge Needed to Get Started

Integrable with Current Technologies
Documentation
Check out our developer documentation or our documentation relevant to customising, setting up and using Donation Store.
Go to our Documentation
Need some Support?
Do you need some support with your installation of Donation Store or do you want to ask some pre sales questions?
Contact Support