Focus on your Game Server
Let us provide the Webstore
Small or large Donation Store allows you to create a beautiful webstore for your network and start accepting payments online.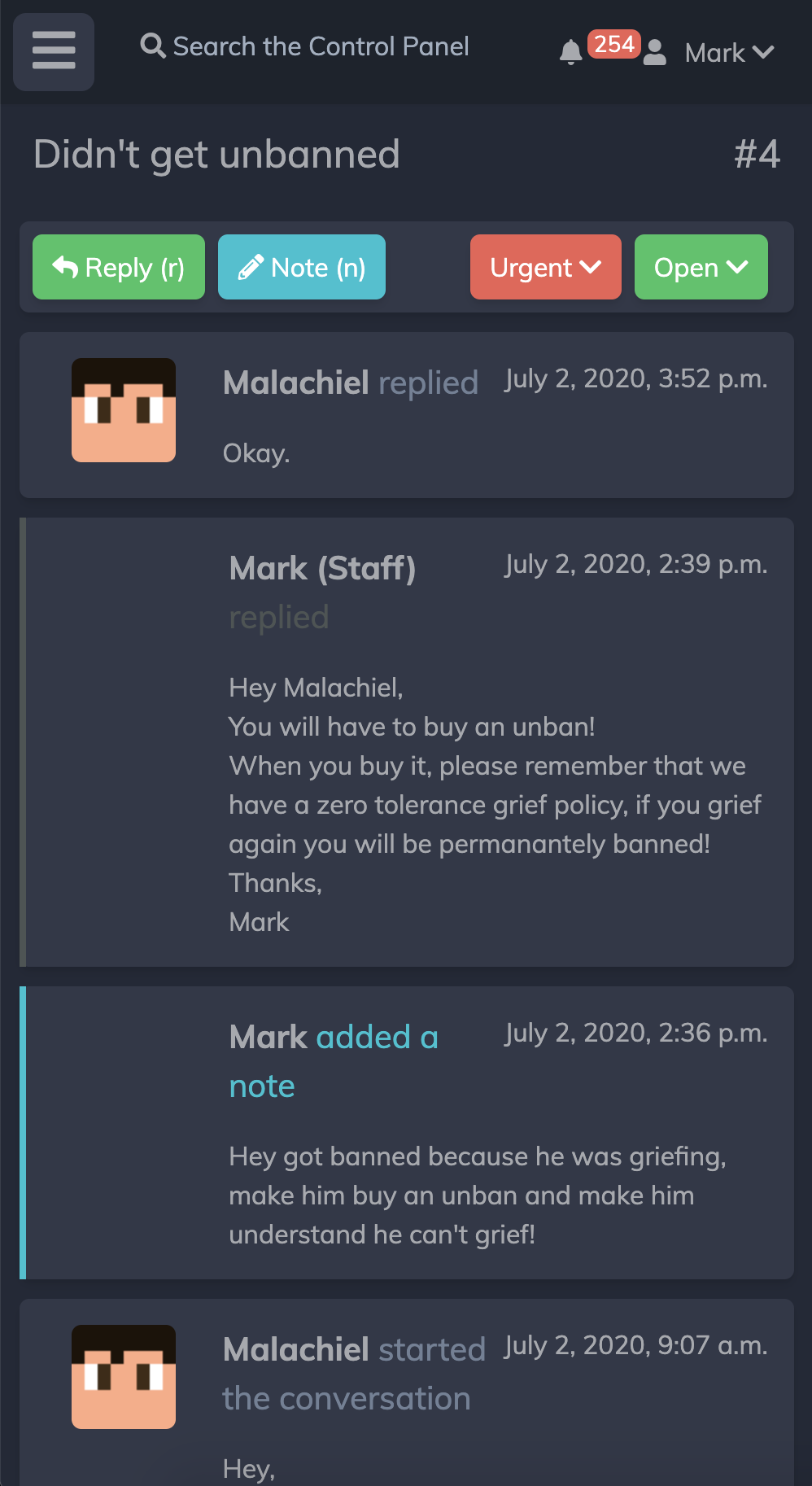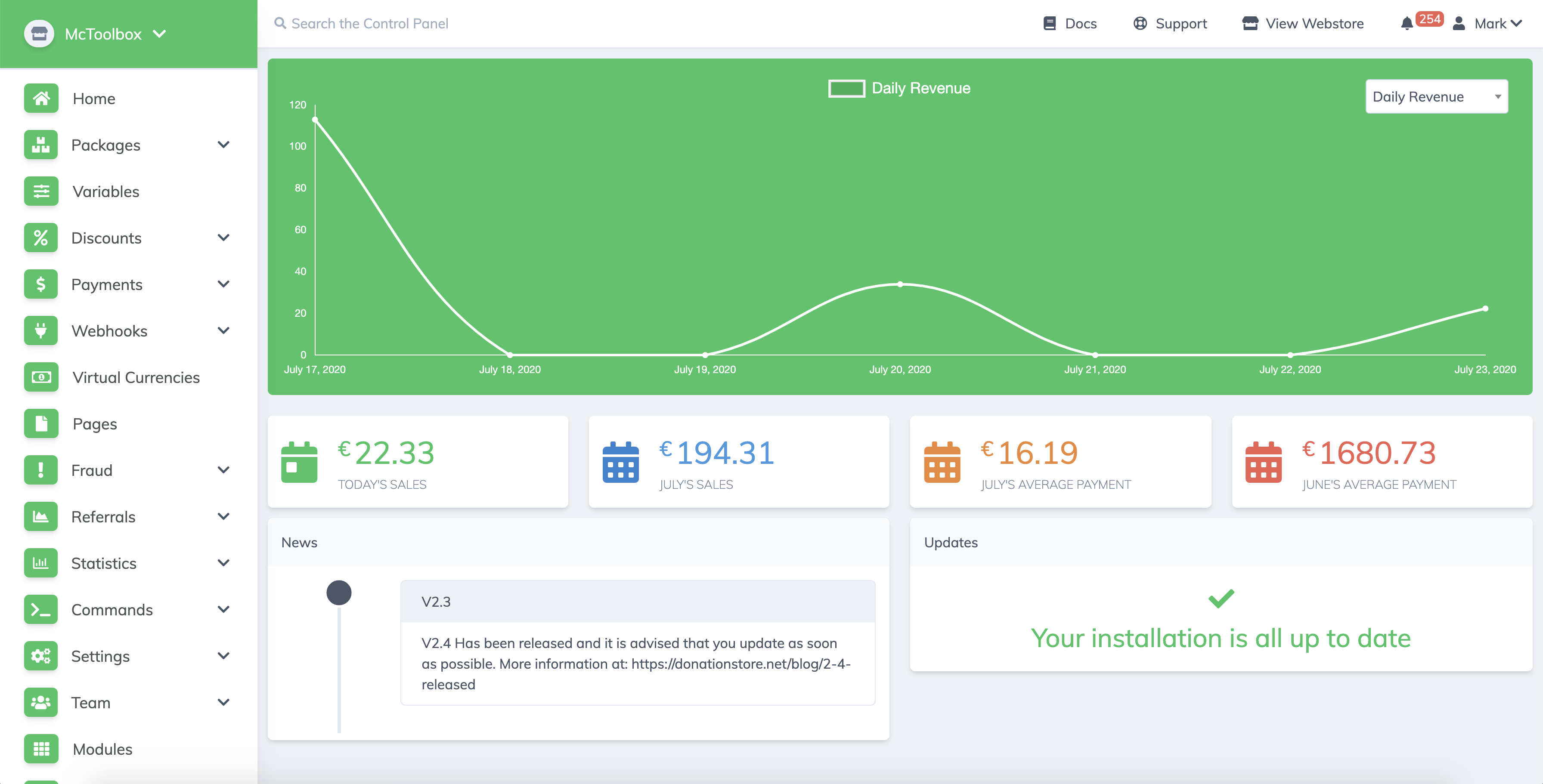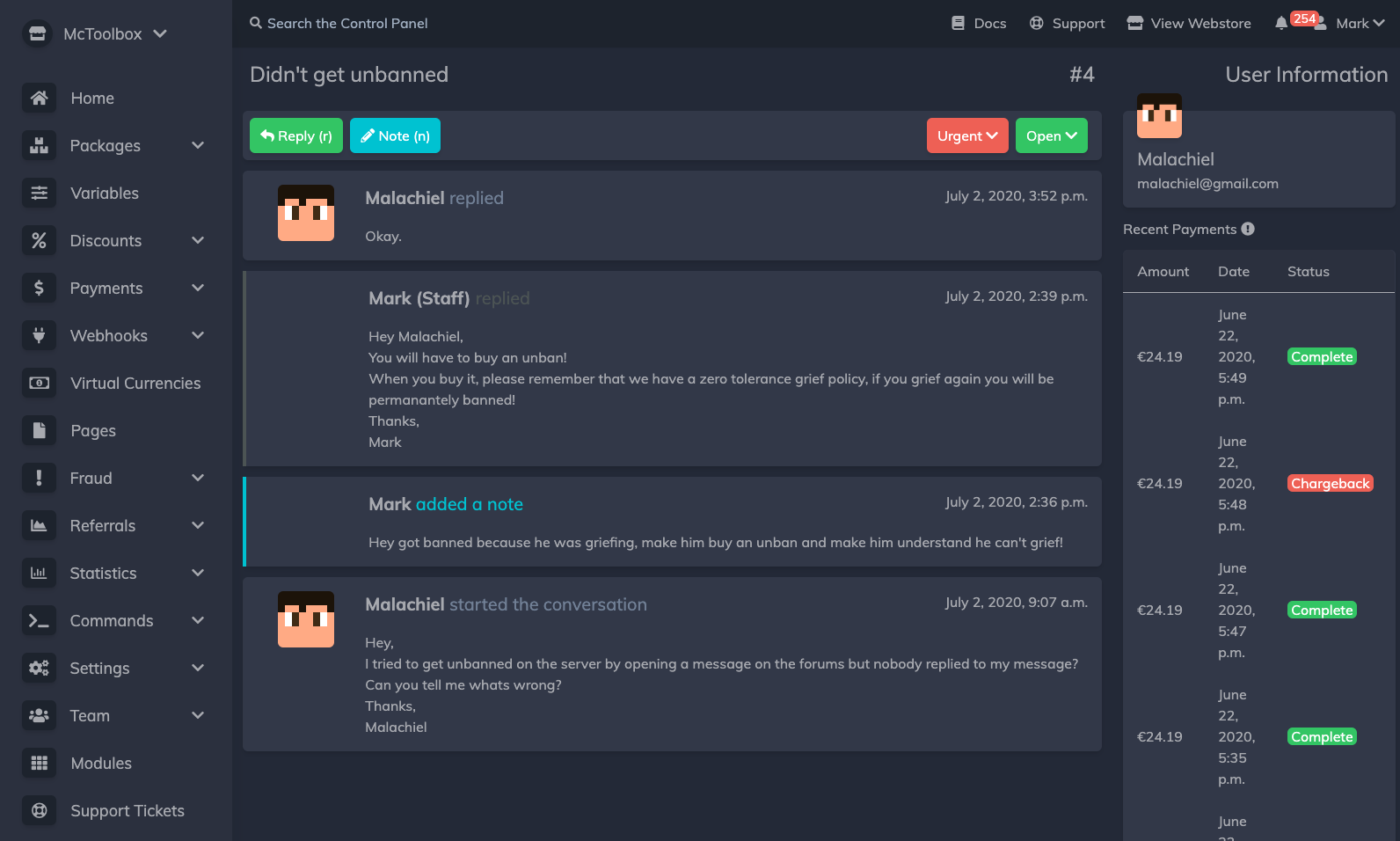 Enterprise Features as Standard
Unique, innovative & standout features
We don't limit features based on your plan. As a merchant, you get every single feature we offer. We provide you with all the features you'd expect from an Enterprise level product, plus add our own unique, standout features.
Even if your server is only 4 players in size, you get all features. Use these features to grow into the next big network!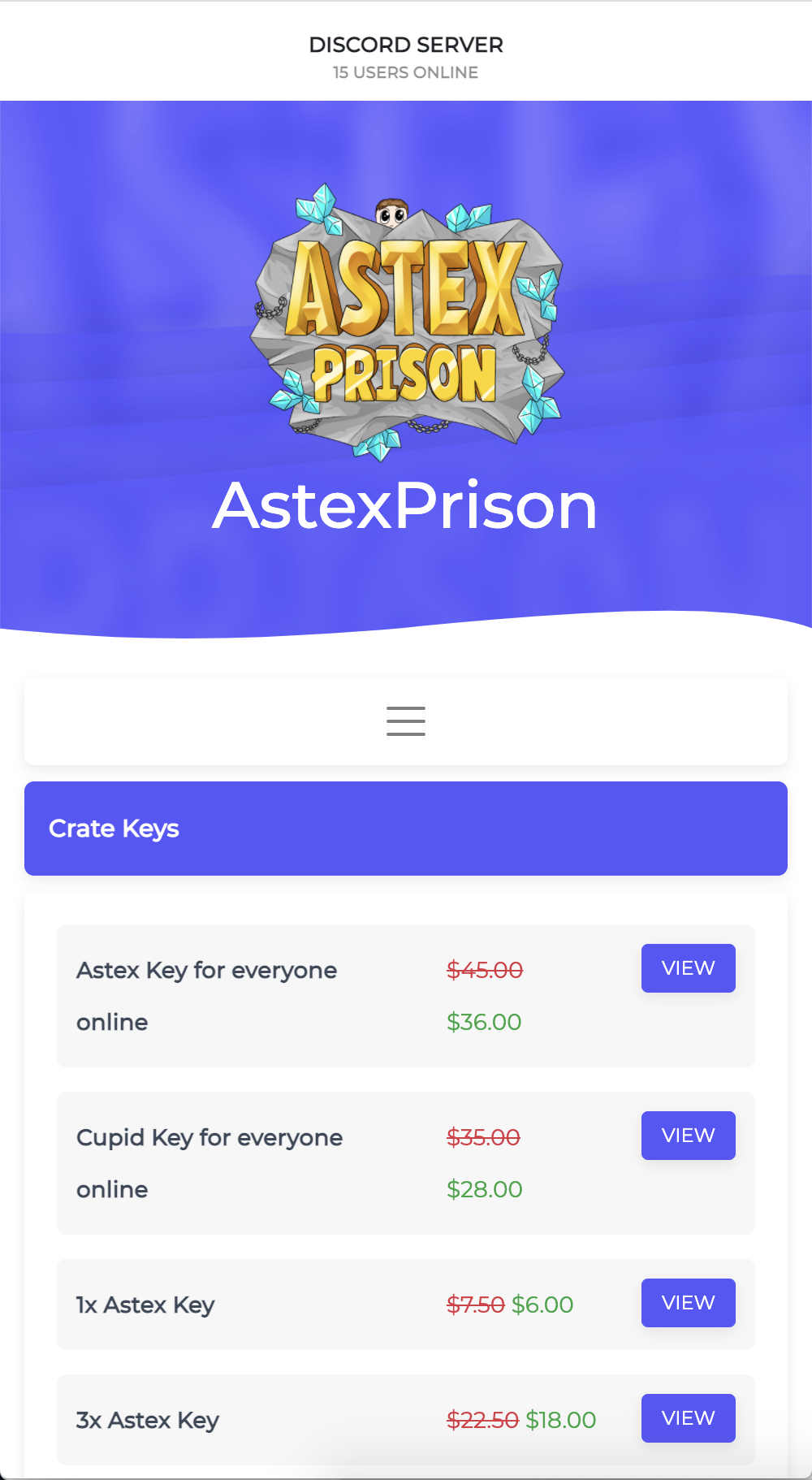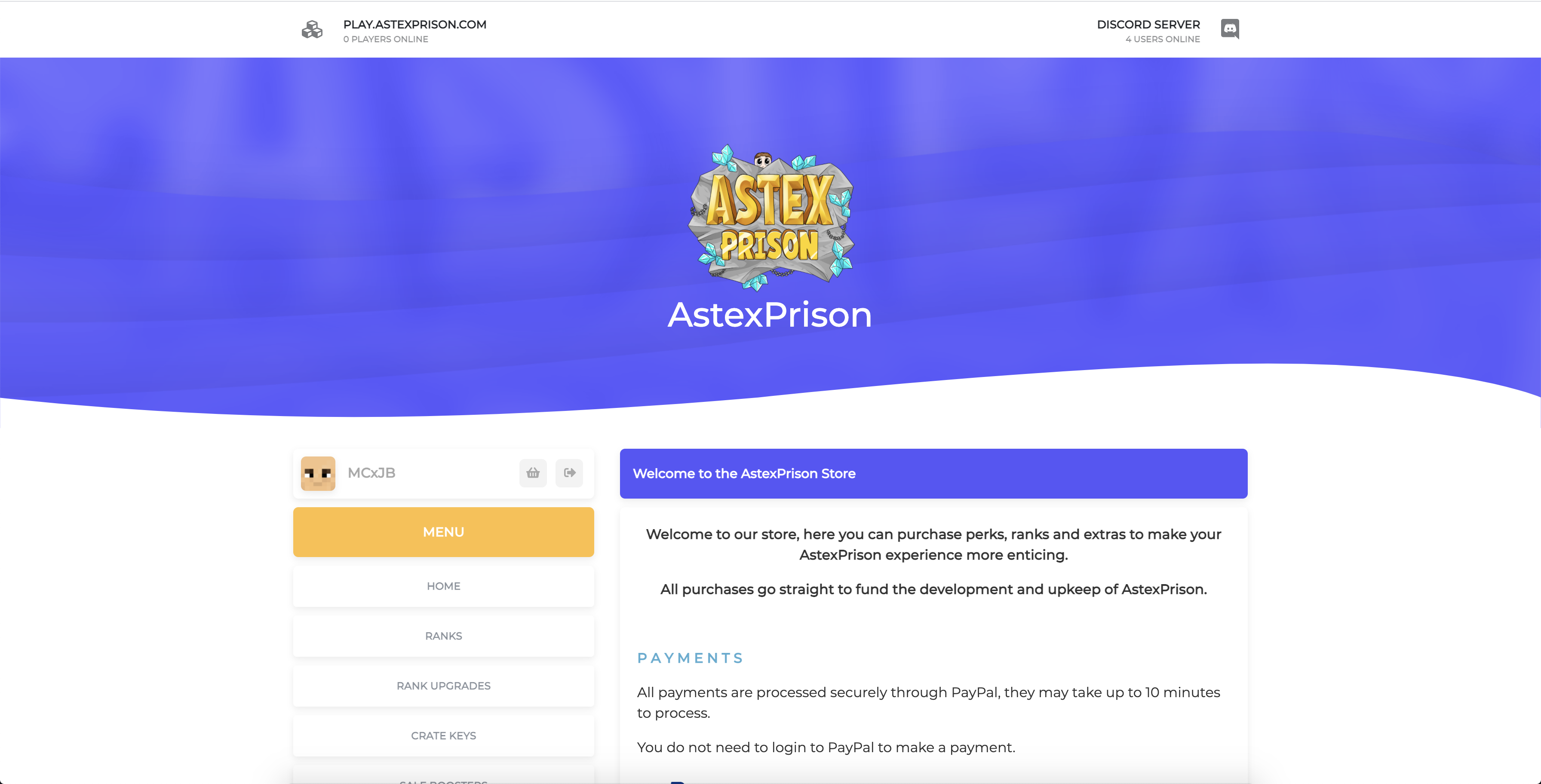 Always Updating
Remaining ahead and innovative against competitors
We really do value your opinion. Ever since Donation Store was released, we have been continually adding our own features, but also ones requested by customers.
Feature requests aren't reserved for only the biggest networks, we take each seriously, regardless of how small you network is.
More revenue, more money for you
Make more revenue with Donation Store
While we offer Enterprise features, we don't take a cut of your profits. Whatever revenue you generate is yours.
Compared to our competitors, you will make more revenue and your return on investment will be higher. Reinvest your profits in your server, or don't, buy the latest iPhone, what you do with it is none of our concern.
Breakeven after initial investment in
Figures calculated based on Self Hosted Version or Enterprise Cloud
2.7 months
Compared to a competing "Enterprise" plan
5.4 months
Compared to a competing "Fully Featured" plan
Documentation
Check out our developer documentation or our documentation relevant to customising, setting up and using Donation Store.
Go to our Documentation
Need some Support?
Do you need some support with your installation of Donation Store or do you want to ask some pre sales questions?
Contact Support