A webstore for selling virtual goods and services
Donation Store is the first and only self hosted webstore and helpdesk solution for game servers. This allows you to have full control over the entire codebase letting you integrate with current websites or applications.
Get Started
Contact Sales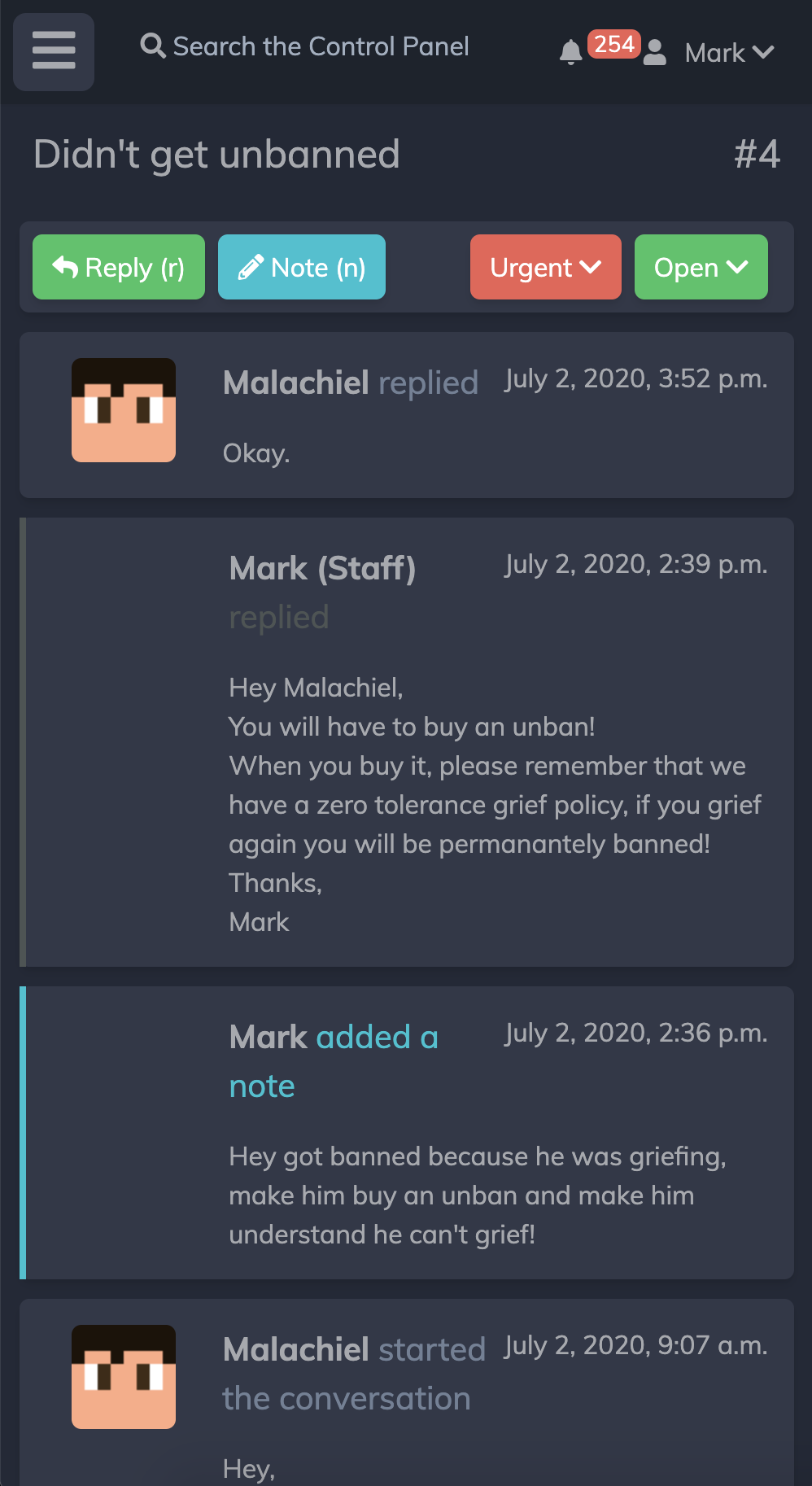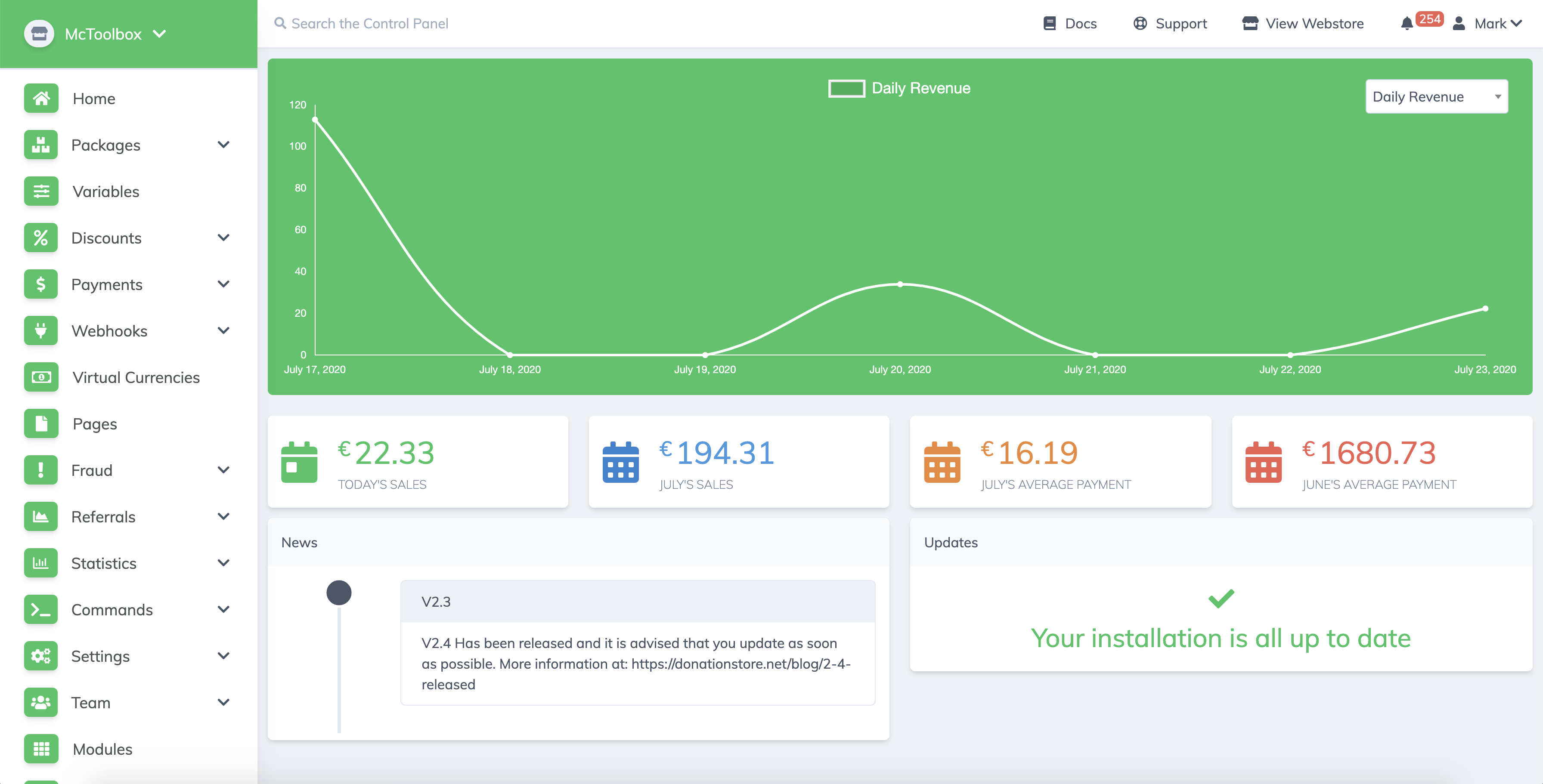 Enterprise Features as Standard
Plus, unique, innovative, standout features
Donation Store comes with a huge list of features, included most of the enterprise features offered by other platforms
To make Donation Store standout as the prime solution, we have added a huge list of unique features too
View all Features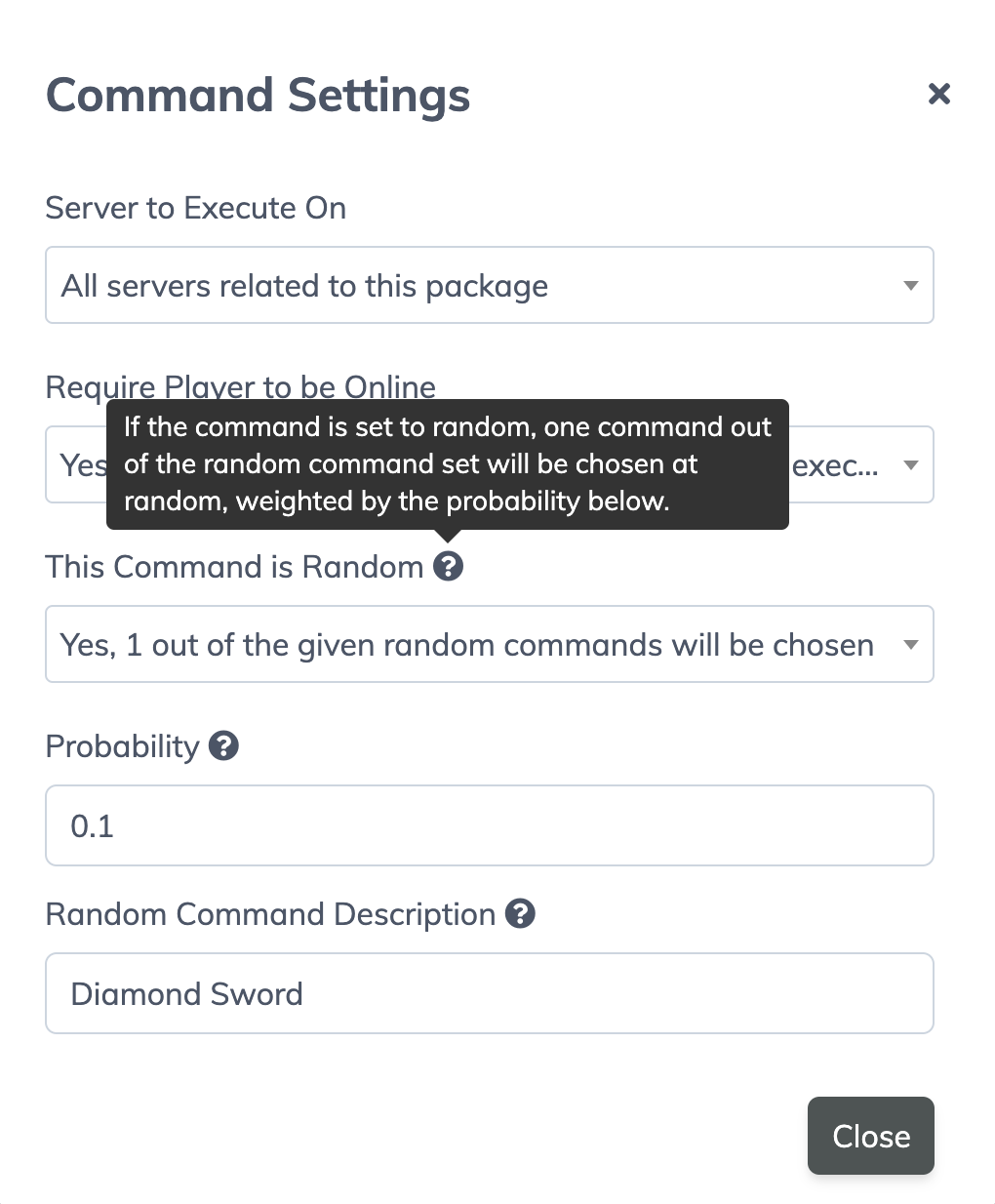 Always Updating
Remaining ahead and innovative against competitors
We really do value your opinion. Ever since Donation Store was released, we have been continually adding our own features, but also ones requested by customers.
Feature requests aren't reserved for only the biggest networks, we take each seriously, regardless of how small you network is.
More revenue, more money for you
Make more revenue with Donation Store
While we offer Enterprise features, we don't take a cut of your profits. Whatever revenue you generate is yours.
Compared to our competitors, you will make more revenue and your return on investment will be higher. Reinvest your profits in your server, or don't, buy the latest iPhone, what you do with it is none of our concern.
View all Features
Breakeven after initial investment in
2.7 months
Compared to a competing "Enterprise" plan
5.4 months
Compared to a competing "Fully Featured" plan